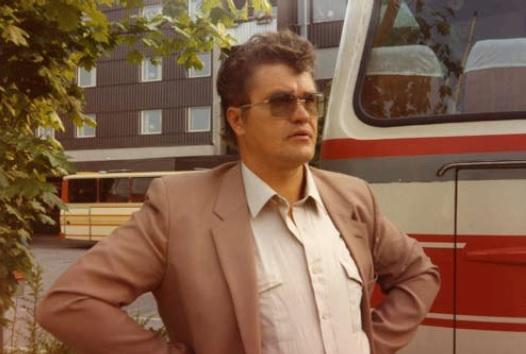 RELICOMP IS A METAL INDUSTRY COMPANY SPECIALISING IN SHEET METAL TECHNOLOGIES
Relicomp was founded in 1992 as a Finnish
metal industry company specialising in sheet metal technology
, with factories in Kurikka and Suolahti. We provide services – as strong as the steel we work with – ranging from product development to component manufacturing and system deliveries.
The company started out being run from the garage of founder Reino Kangas, and has since grown into a family-owned business with a total of 130 employees. A generational handover took place in 2011, and to this day the company continues to provide innovative service to its clients while at the same time remaining true to its roots.
Our personnel feel part of Relicomp and many of our employees have been with us since the very beginning. We achieve customer loyalty by working together.
We keep our workforce trained in only the very best practices, making sure that job satisfaction and safety are carefully maintained throughout.
Read more about our history dating back more than 20 years:

A Son's Journey – from Romppa to Relicomp (English Summary on page 104) >>