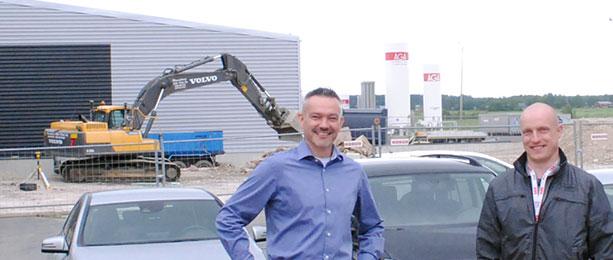 Relicomp Oy, located in Kurikka, has made the largest investment in the company's history: almost three million euros. Relicomp's premises will be expanded by 1,000 square metres in order to house Finland's largest sheet metal press. "We work without compromise in order to improve the productivity and quality of sheet metal technology.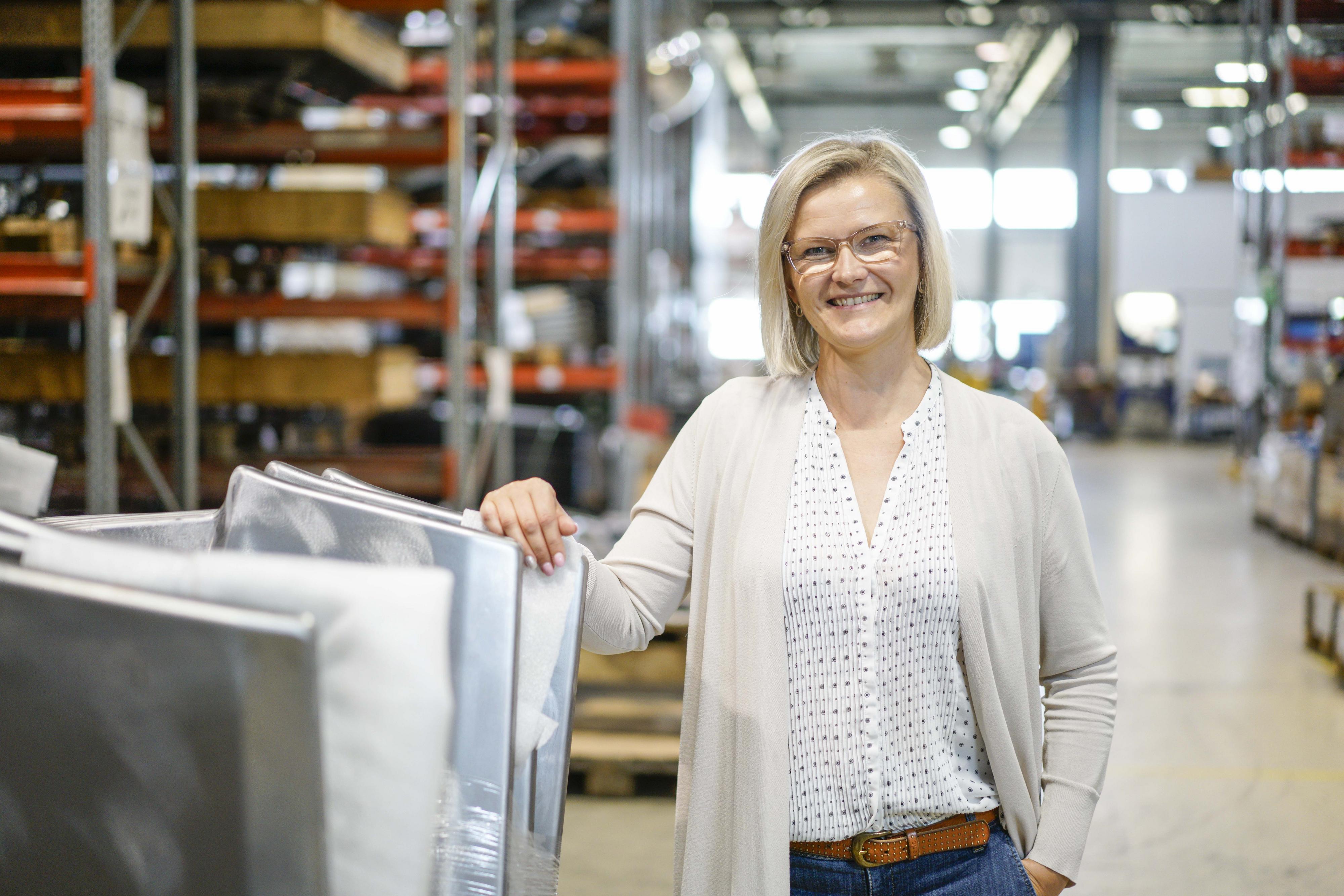 In recent years, occupational wellbeing and its development have been written about and discussed almost to the point of tedium. There is no denying that this is an important topic. But there are times when I feel irritated by articles and topical programmes on the subject. Wellbeing at work is almost invariably addressed as if it's a matter for employers and managers only. Since occupational wellbeing is important to all of us, this is a somewhat one-sided perspective.
FROM IDEA TO FINISHED PRODUCT AND PRODUCTION PROCESS
We use the latest technology and efficient production methods in the manufacture of steel products. Both individual components and larger series are manufactured according to individual customer preferences on our own premises – competitively and cost-efficiently.

Case: Volter
PRODUCT DEVELOPMENT
PLANNING
INCREMENTAL FORMING
ASSEMBLY
"Last summer, at the end of our very first meeting, we started the mechanical engineering design together with Relicomp. Based on draft drawings and main dimensions, Relicomp designed the sheet metal components, while Volter was responsible for devising the plant frame that supports the main components of the plant."
OUR WORK IS QUIDED BY STRICT QUALITY POLICY
Our extensive expertise and continuous development of both product structures and operating processes have made Relicomp a true pioneer in the field of sheet metal and forming technologies. This is also evident from our quality management system, which was first certified in 2003.
Our uncompromising quality is guaranteed by our material know-how and broad knowledge of demanding machining techniques, combined with the latest manufacturing technologies. For our customers, this means high profitability and competitive solutions. We want to share our success with you!