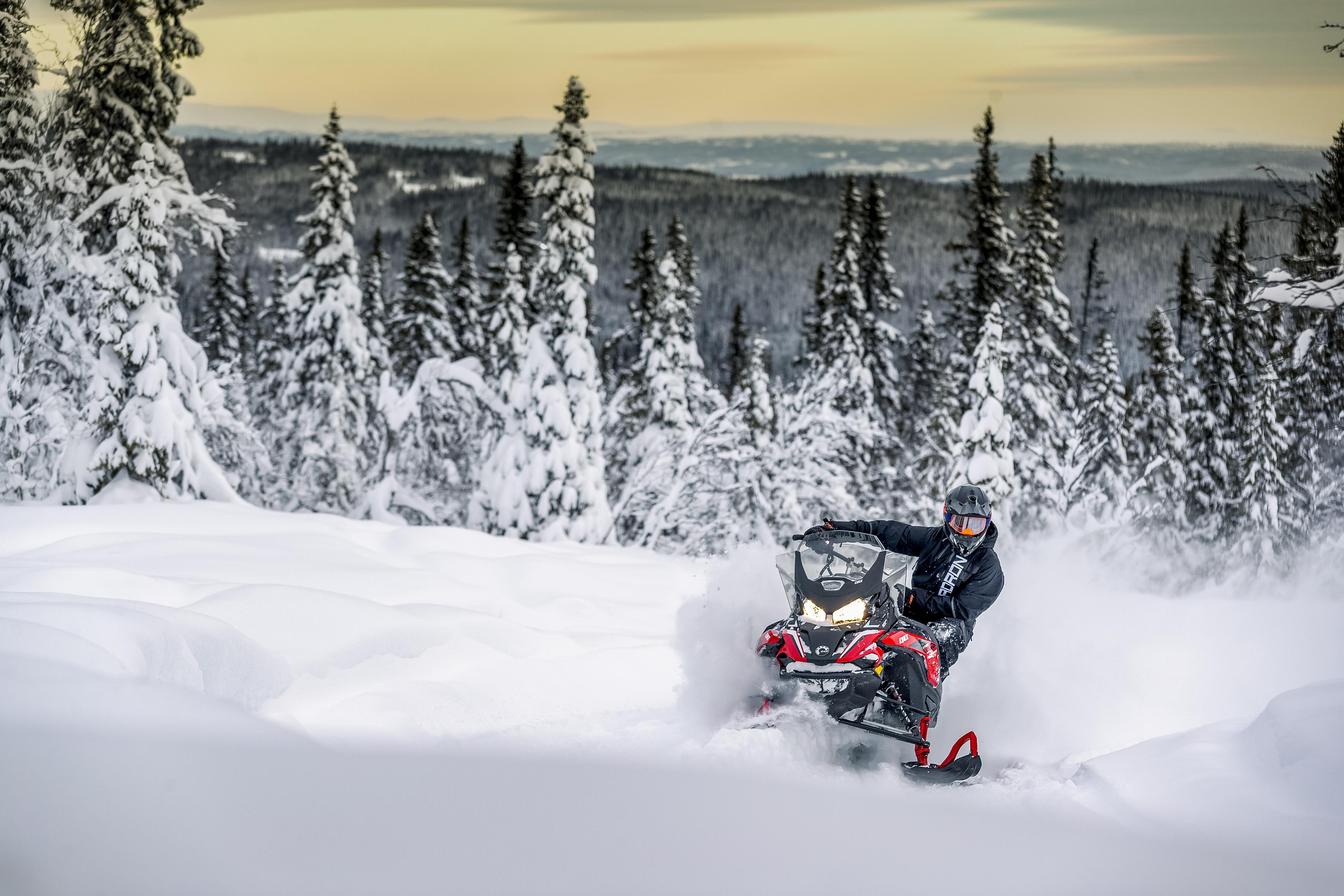 A reliable production parner even during challenging times
The close cooperation between BRP Finland Oy and Relicomp began already in 2013, when BRP needed a reliable local partner to manufacture parts for its products. Since then, Relicomp has been making welded, surface-treated steel parts and steel part assemblies for BRP's ATVs and snowmobiles.
'They have modern and high-quality sheet metal working and surface treatment methods, and the reliability and flexibility of delivery were good as well. Last calendar year, BRP's European unit, the Rovaniemi factory, achieved its all-time record production. Relicomp was an important support with its delivery reliability during that productively challenging and busy year,' says Arto Sipola, Purchasing Manager at BRP.
Relicomp has also supported BRP in situations where the surface treatment capacity of BRP's own production has not been fully sufficient to meet the demand for the expanded range of models and colours.
'In this regard, they have shown their flexibility in deliveries. We would also be interested in expanding our cooperation, and in the future we might be interested in utilising their design resources in our entire collection,' Sipola sums up.
According to Marko Jyllilä, Managing Director of Relicomp, the cooperation between the companies has also gone well:
'We have been a supplier of BRP for many years, and during this time we have constantly evolved along with the customer's operations. Our cooperation is an important expression of trust for us from BRP, and it is great that we have had the opportunity to support them in their production,' says Jyllilä.
BRP Finland Oy, part of Bombardier Recreational Products Inc., is the only company in Europe that focuses on the manufacture of snowmobiles. The core of the production are the Ski-Doo and Lynx snowmobiles, which are mainly delivered to Europe and Russia. In addition, BRP manufactures 6×6 ATVs. The company's factory is located in Rovaniemi, where there is guaranteed to be snow in the winter. Thanks to this, the factory also plays an important strategic role in the product development and testing of snowmobiles within the corporation.